Looking for neurologically-based chiropractic care in Parker and metro Denver, CO? Make an appointment today!
Making an appointment with us is quick and easy. Just fill out the information and we will contact you as soon as possible.
If you would like to talk with us then please give us a call and we'll be happy to answer your questions.
We look forward to providing you with all your health needs.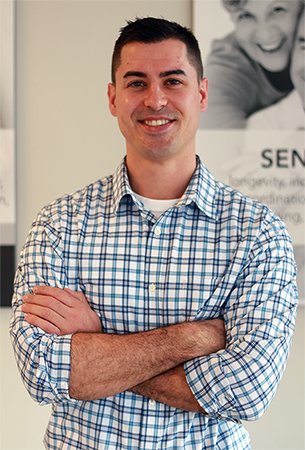 OFFICE LOCATION
Awaken Chiropractic & Sports Medicine
6208 E Pine Ln,
Parker, CO 80138
CONTACT INFO
Phone:720-381-6139
Fax:720-381-6158
Email:  [email protected]
OFFICE HOURS
Mon: 7am – 6pm
Tues: 8am – 6pm
Wed:  7pm – 5pm
Thurs: 8am – 7pm
Fri: 7pm – 3pm
INSURANCE
We do accept all insurance. Our office is in network with Medicare, United Healthcare, Cigna, Aetna, and a preferred provider in network with BCBS.