Awaken your health with a treatment plan customized to your needs. Our revolutionary chiropractic processes can restore your health and return you to a life of health and well-being.
Make the first step and get started today by completing this short form:
Assessment & Exam
Special Package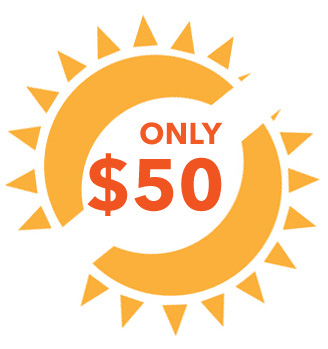 ARE YOU LOOKING FOR A WAY TO IMPROVE YOUR HEALTH?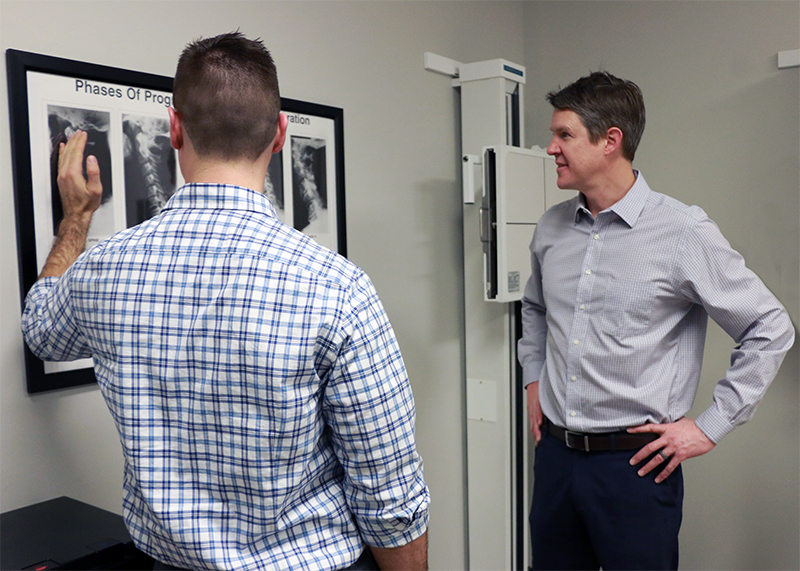 If you are considering chiropractic care in Parker, you've come to the right place. Chiropractic is a natural form of health care that uses spinal adjustments to correct these misalignment and restore proper function to the nervous system, helping your body to heal naturally. Your brain controls every function of your body through your nervous system, which runs through your spine. When your spine is misaligned, pressure can occur causing issues with your function and health. We focus on working to correct these misalignements, allowing your nervous system to help your body heal itself, naturally.
Why Chiropractic?
Why should you choose Chiropractic?
Our Technique
Find out why the Torque Release Technique (TRT) is one of the leading chiropractic techniques.
Family Health
Your family's health is important to us. Find out how chiropractic can help the entire family.